Assante launches its new Charitable Giving Program
Jul 08, 2018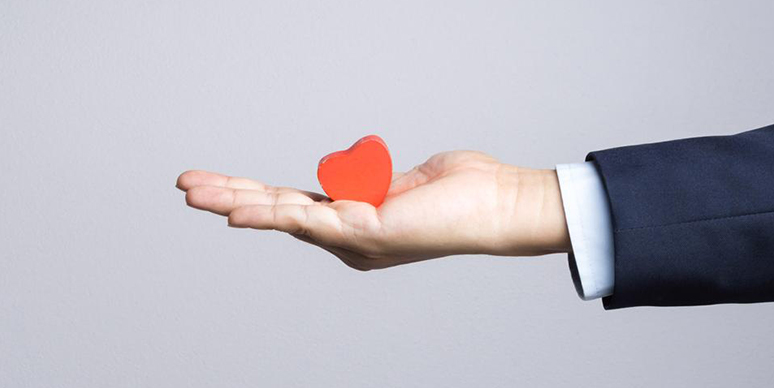 On Tuesday, June 12, 2018, CI Assante Wealth Management launched its Charitable Giving Program, which allows clients to incorporate philanthropic giving into their overall wealth plan. Whether they wish to support the arts, conserve natural resources, advance medical research or help the world's underprivileged children, the program provides a simple, sophisticated and tax-efficient solution to help clients achieve their philanthropic goals in a way that is impactful and lasting.
"Providing complete financial advice is a long-standing promise we've made to our clients, ensuring they receive the guidance they need to achieve financial success," said Bob Dorrell, Senior Vice-President and Chief Operating Officer, Assante. "Assante has provided philanthropic support to clients over the years, but with the launch of a formalized program, we're taking things one step further and helping clients connect their wealth to their values, families, communities and more."
The program offers investors donor-advised funds (DAF), which are charitable giving vehicles tailored to reflect a donor's philanthropic goals and values. Investors work with their Assante advisor to invest the funds within the DAF, and indicate where to make charitable gifts on their behalf. The DAFs are managed by Benefaction, a registered charitable public foundation, which provides the client with virtually the same benefits as a private foundation, but at a substantially lower cost and with none of the administrative burdens.

Assante is excited about the launch of this new program, which is another solution that helps clients and their advisors create a wealth plan that goes beyond investments and addresses their broader life goals and values, for true financial well-being.