Assante Private Client offers alternative investments as part of a comprehensive wealth planning solution
Mar 22, 2018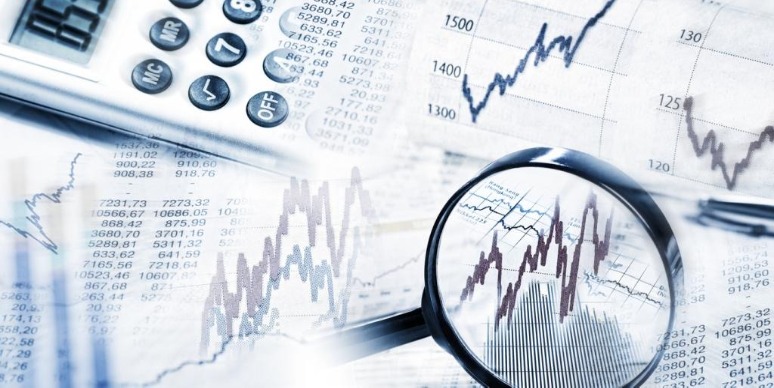 Assante Private Client is pleased to announce the addition of three alternative investment options for their investors. Assante Private Client, a division of CI Private Counsel LP, offers a fully integrated, comprehensive wealth planning program designed exclusively for high net worth individuals, families and business owners across Canada.
"Alternative investments provide the potential for increased returns, reduced volatility and sustainable inflation-protected income streams," said Jaime Ross, President of Assante Private Client. "Investors are increasingly interested in how these strategies can help them reach their life and legacy goals."
Assante Private Client offers a multidisciplinary approach to managing the financial affairs of high net worth Canadians with complex needs. It integrates discretionary money management, tax-optimization strategies, estate planning and personalized advice into a comprehensive wealth planning experience custom-tailored to each client by a team of legal, accounting, financial and investment professionals, coordinated by the client's CI Assante Wealth Management advisor.
"We see the needs and priorities of high net worth families evolving from asset accumulation to wealth preservation and legacy planning," Mr. Ross said. "As clients age, there is increased interest in planning and a greater focus on attaining specific goals, such as sustaining their desired lifestyle in retirement, helping children and grandchildren, or making a gift of personal significance to charity. With their focus on absolute return performance, alternative investments can be an effective tool in helping clients meet such goals, and our approach ensures these strategies are offered as part of a complete wealth solution."
"From an investment perspective, alternative strategies can improve the overall client experience, whether to generate income, drive capital growth, reduce volatility or achieve further portfolio diversification," said Damon Sutherland, Senior Vice-President, Sales and Wealth Services for Assante Private Client. "Adding these mandates is part of our ongoing strategy to expand the breadth of investment mandates and specialized expertise available to our high net worth clients."
The alternative investments available are:
CI Global Private Real Estate Fund, which provides exposure to a globally diversified portfolio of direct investments in commercial, industrial and residential real estate. Private real estate investing offers the potential for attractive returns, stable income, low or negative correlation to stock and bond markets, and a hedge against inflation. The portfolio is actively managed by CBRE Global Investment Partners, an affiliate of CBRE Group, Inc., the world's premier, full-service commercial real estate services and investment company.
 
Lawrence Park Credit Strategies Fund, which is focused on providing consistent returns with low volatility and capital preservation through investments primarily in investment-grade corporate bonds. The Lawrence Park Asset Management team adds value through security selection and an active approach that takes advantage of inefficiencies in the corporate bond market. The fund offers diversification relative to traditional fixed-income strategies.
 
Marret Enhanced Tactical Fixed Income Fund, which invests in a global portfolio of investment-grade and high-yield corporate bonds. The goal is to provide an actively managed short duration fixed income portfolio that protects investors from interest rate volatility. The Marret Asset Management team seeks to provide consistent returns with low volatility through active systematic credit spread hedging and duration management.
Assante Private Client, a division of CI Private Counsel LP, is a wealth management firm serving high net worth individuals, families and business owners across Canada. Assante Private Client provides investors with a complete approach to financial advice that incorporates all aspects of wealth management – tax and estate planning, risk management and investment management.
This press release shall not constitute an offer to sell, nor the solicitation of an offer to buy, securities or to provide investment advisory services in any jurisdiction. The funds referenced herein are available only to "accredited investors" or in reliance on another exemption from the prospectus requirement under applicable securities legislation.