How much income do you need in retirement?
Mar 12, 2018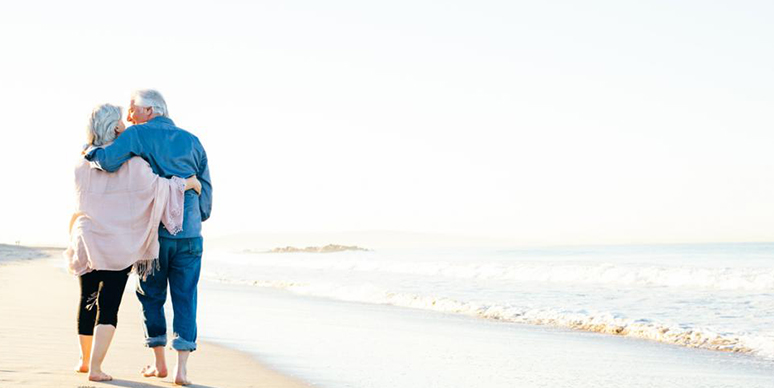 A common question people ask about retirement income planning is how much do they need to live on. While some say the rule of thumb is 70% of your pre-retirement income, we want to know "is this enough?"
The answer is, there are no rules of thumb for a retirement income target. The amount of retirement income you need is specific to each individual and family, and is dependent on where you live and how you want to spend your time.
Most people want to maintain the same lifestyle in retirement that they had while they were working. One key factor that makes this possible is that you may not have the same expenses in retirement as you do today. For example, you won't be making RRSP contributions, paying off your mortgage (ideally), or worrying about other assorted expenses.
The following six categories are a helpful way to break down your projected retirement expenses.
Day-to-day living expenses
If you are working today, you would eliminate the expenses you will no longer have once you retire, such as retirement savings, and mortgage and debt payments. Expenses for your children, such as food, extra-curricular activities and education savings can also be removed. However, auto expenses, real estate taxes, food, hydro and the gym are expenses you will need to consider in retirement.
Leisure money
What are some bucket list items you would like to tick off in retirement? Would you like to travel, golf or maybe even try surfing? Keep in mind that most people plan to spend more on these items in the first 10 to 15 years of retirement.
Replacement costs
Replacement costs are ongoing costs that are not part of your annual budget, such as a new roof, furnace and new cars every certain number of years.
Contingency costs
While not as flashy, it is important to plan for unexpected events or emergencies from a major car repair to helping your grandchildren fund their education.
Legacy costs
For some investors, leaving a legacy such as charitable donations and creating a larger projected estate for their children is an important goal in retirement planning.
Health care expenses
You will need to consider medical bills, health insurance, personal health plans and long-term care costs.
Final thoughts
It is important to determine these costs several years before retirement. In my experience, people end up needing more capital than they first thought to fund a retirement of 30 years or more.
By following this exercise, you and your financial advisor can determine how much you will need to accumulate by your expected year of retirement.