Why is financial planning important?
Apr 07, 2019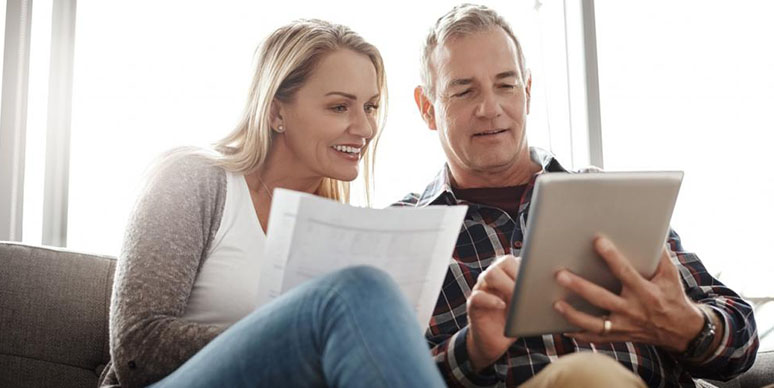 Everyone needs a financial plan.

Undoubtedly you have heard this before – in the media, at a gathering of friends or from your advisor. While this is commonly said, people often don't understand the importance of financial planning or what a comprehensive financial plan is.
Why you need a financial plan
Financial planning is an ongoing process, providing direction for achieving your goals through proper management of your financial situation. It takes a holistic view of your lifestyle, your needs and your priorities. A financial plan is a tool to analyze your financial situation and provide projections that can assist you in understanding your true situation and whether you can achieve your goals.
You are never too old, too young, too wealthy or too poor to engage in financial planning. The goals may be different but at each life stage, it is important to have a road map to assist you in achieving them. Studies show that those with comprehensive plans are substantially more likely to feel they are on track to reach their financial goals and able to weather life's challenges.
What to address in your financial plan
A comprehensive financial plan may address a number of planning areas. Depending on your situation, it may be appropriate to focus on:
Financial management 
Investment planning 
Insurance and risk management 
Tax planning 
Retirement planning 
Business planning 
Estate planning and legal considerations.
Financial planning is not a one-time event. You should review your financial plan with your advisor annually and when significant life events are anticipated or when an unexpected life event occurs. Some examples are:
Change in marital status (cohabitation, marriage, divorce) 
Addition of family members (birth or adoption of a child, blended family)  
Change in employment (change in income, business prospects, job loss, retirement) 
Change in residence (purchase or sale of a home or additional property, change in location) 
Death of your spouse or someone who is financially dependent on you 
Receiving an inheritance 
A desire to achieve a specific financial goal or dealing with excess funds after successfully achieving a financial goal.
Like most things in life, in order to reap the rewards, you must expend some effort. To get the most value, you must be engaged in the process and commit to be open and honest about your situation and objectives. It's a small price to pay to enjoy the benefits of an up-to-date, comprehensive financial plan: peace of mind and increased financial and emotional well-being.
Contact your financial advisor to discuss your financial planning needs.