Your Pre-Trip Financial To-Do List
Nov 20, 2023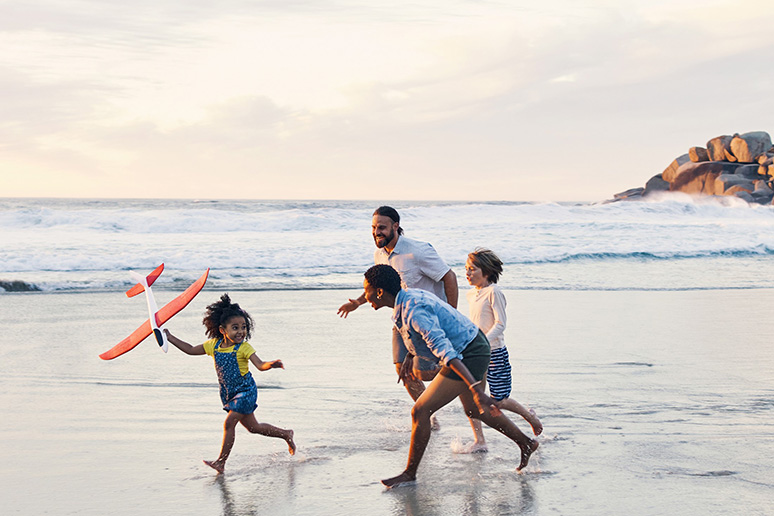 Planning a trip? Here's your financial to-do list

Swimsuit, sunglasses, sandals, t-shirts, shorts. Toss them in a suitcase and you're ready to head to a sun destination. Or are you? Take care of these five financial tasks to avoid money problems while you're away or when you get home.
 
1. Set up post-dated bill payments

Check to see if any bills are due before you get back and arrange to pay them on time. Online banking makes it easy—simply set up a post-dated payment—and this can protect your credit rating and save you interest costs.
 
2. Get debit and credit cards travel-ready

Call the financial institutions that issued your debit and credit cards to let them know your destination and travel dates. Otherwise, out-of-country transactions may trip their fraud prevention software and freeze your cards. Also, pack a list of card numbers and related international toll-free numbers in case you lose one.
 
3. Set investments on autopilot

Ideally, you're working with an advisor who is always watching over the bulk of your investments. However, if you have a separate trading account and don't want to sell securities now, consider setting up stop-loss orders to sell when a security hits a specific price.
 
4. Update your estate plan if necessary

No one wants to think the unthinkable will happen on a vacation, but this is a good opportunity to review your estate plan. Check for life events that often prompt an update, including new births, deaths, disabilities, relationships, marriages and divorces, as well as a move between provinces, sale of a business or significant change in the size of your estate. Also make sure your executor, trustees and guardians are still appropriate.
 
5. Make a "where to find it" guide

If you haven't already identified a trusted contact person—someone your advisor can reach out to just in case—choose one. Give that person a list of where they can find important documents, including wills, powers of attorney, insurance contracts, your financial advisor's contact information and your online passwords.
With your financial to-do list complete, you're ready to start packing for your winter getaway!